Found total of 2 items
Use Surveys in Your Research?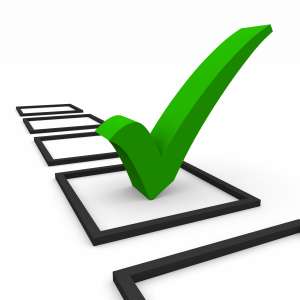 ritnews,
---
If you use surveys in your research then IT Services want to hear from you! They are reviewing survey tools used across the University in order to provide a secure central survey tool that's mindful of research requirements.
Software Sustainability Institute (SSI) survey on citing software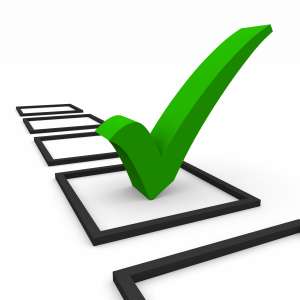 ritnews,
---
Even though 92% of academics say they use research software and 69% say that their research would not be practical without it[1], it is often the case that software is cited in academic literature in a haphazard fashion – if it is even cited at all.