Found total of 2 items
Who Is Responsible for Twitter Data?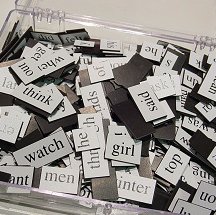 Joseph Allen,
---
A guest blog post from Joe Allen from UKDS who, as part of a five-part mini series, gets us thinking about the challenges and ethical implications of using Twitter data.
Want to Start Using Twitter Data in Your Research?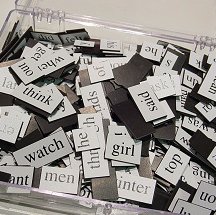 Peter Crowther,
---
Want to find out more about using Twitter for Researchers? Joseph Allen from the School of Social Science has put together a short video lecture.