Found total of 2 items
Teaching the Next Generation of Software Engineers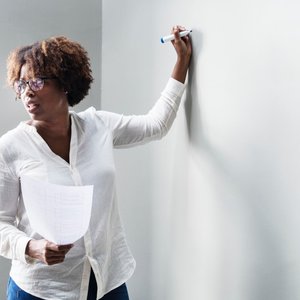 Peter Crowther, Suzanne Embury,
---
Find out how our Research Software Engineers have been working with researchers from Computer Science to bring coding to the next generation.
Introducing the Institute of Coding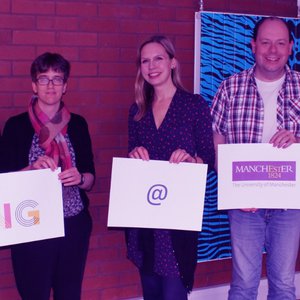 ritnews,
---
The Institute of Coding (IoC) is a Government initiative involving universities, industry and professionals which aims to address the UK digital skills shortage. One of the key aims of the project is to improve the quality and relevance of digital skills education delivered by UK universities.