Found total of 1 item
Help shape the future of Data Visualization at the University of Manchester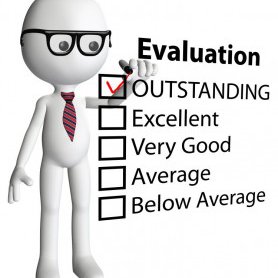 ritnews,
---
And be in with a chance of winning £250, £150 or £100 of Amazon Vouchers!
The demand for visualization of datasets through the creation of meaningful and attractive representations of data, and to provide insight and greater understanding of data is rapidly growing. There are many existing applications, ranging from Excel to more sophisticated and complex software like Matlab, Python, R, Mathematica, and STATA.
From feedback, we have identified a need for an application that falls in between these two extremes and we would like your help in evaluating potential applications. This evaluation will help select an application for wider adoption across the University, along with training, support and central licensing.
We have selected Tableau, Qlik, Spotfire and IBM Watson Analytics for a more detailed evaluation by the community.