Found total of 2 items
Users Needed for our Redeveloped Condor Pool!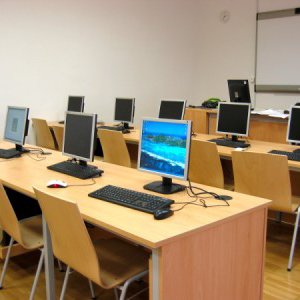 ritnews,
---
The Condor Pool is a high-throughput computing (HTC) resource freely available to all researchers at the University of Manchester. The pool largely comprises of many of the PCs around campus located in teaching clusters. At night and at weekends, these are rebooted into Linux and used to run large numbers of computational jobs.
Cloud computing for research - free one day course on 16th May 2016 at Microsoft Research Cambridge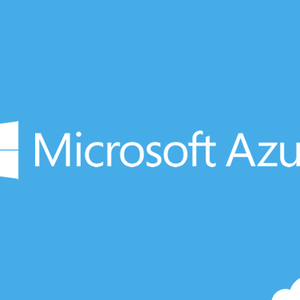 ritnews,
---
Microsoft Research is offering free, hands-on, cloud computing training courses for university faculty, researchers, and PhD students in the UK and across Europe. Whether it is big data, big compute (HPC), or analysing data streaming from devices for an Internet of Things (IoT) project, see how easy it is using Microsoft Azure to speed up your research.