Found total of 2 items
Keeping Your Research Data Safe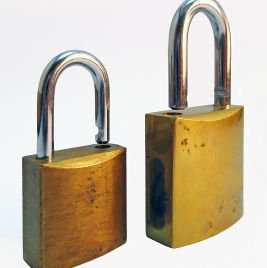 ritnews,
---
This month's top tip is by Ian Hinder, Research Software Engineer (RSE) in Research IT, and focuses on keeping your research files safe by storing them in the Research Data Storage system provided by IT Services.
Changes to Research Data Storage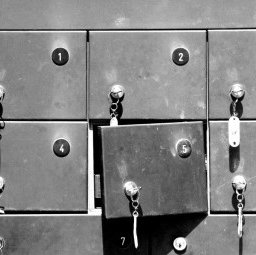 ritnews,
---
From the 6th of February 2019 the way in which Research Data Storage (RDS) is provisioned and charged for is changing. It's important that all researchers and, in particular, Project PIs are aware of this change.