Found total of 2 items
The First Research Software Engineering Conference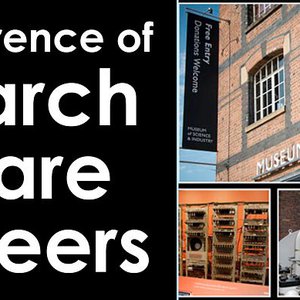 ritnews,
---
Do you develop research software?
The inaugural conference of Research Software Engineers (RSEs) will be held at the Museum of Science and Industry, Manchester, UK on 15-16 September 2016. The event will target research software developers and research software engineers at any stage in their career.
Emerging Technology 'EMiT' 2016 – Register now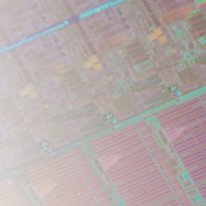 ritnews,
---
Registration is open for the upcoming third edition of the Emerging Technology 'EMiT' conference to be held on the 2nd and 3rd of June 2016 in Barcelona, Spain. Building on the successes of the previous two years, EMiT 2016 aims to continue to provide a platform to discuss cutting edge advancements in emerging computing technologies and techniques.