Found total of 2 items
We're Recruiting!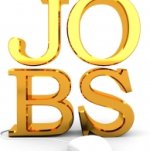 ritnews,
---
We are recruiting for a fixed-term position of Research Infrastructure Engineer within our Research Infrastructure Team.
We're Hiring - Research Software Engineer Posts Available!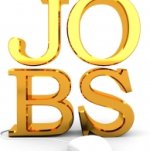 ritnews,
---
Come and work for Research IT! We are looking for two permanent Research Software Engineers (RSEs) and/or Data Scientists to join our friendly, diverse team. We work on a huge variety of projects (long and short) across all Faculties and Institutes across the University, collaborating with academics and researchers of all disciplines.