Found total of 2 items
Research Support Staff Wanted!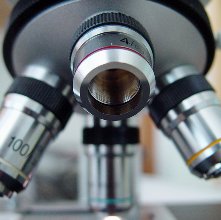 ritnews,
---
Do you support research through your role in finance, as a technician manager, RBESS or in a support role such as Senior Experimental Officer? If so we want to hear from you! This Research Life Cycle workshop will look at the current state of administrative research support in the area of managing funding: post-award management and closing of award.
Research Life Cycle – progress, opportunities and impacts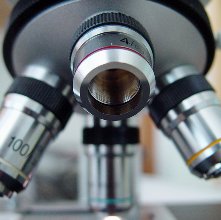 ritnews,
---
We plan to update you regularly on the Research Life Cycle programme so you can keep fully up to date with progress and, more importantly, find out how you can be involved and contribute to the project.
The Research Life Cycle (RLC) aims to deliver uplift in management and support of Research within the University to support the goal of world class research. This will be done through a set of targeted substantial investments to provide streamlined research support and upgrade in the e-Research infrastructure of the University. An outline budget of £15M over 5 years has been set.