Found total of 1 item
Previous User of Regional HPC Resources?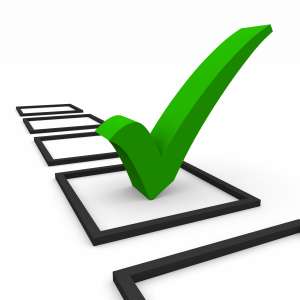 ritnews,
---
If you previously used N8 HPC or any of the Tier 2 resources then UKRI would like to hear from you! UKRI currently have a survey available to users of EPSRC's investments in HPC over the last decade including both users of the funded hardware and also beneficiaries of any HPC associated software investments (such as for training or software development).