Found total of 1 item
UK Data Service Open Data Dive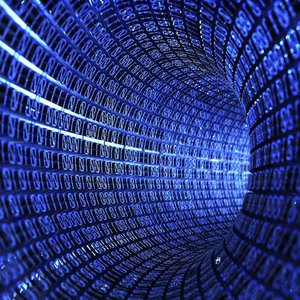 ritnews,
---
The UK Data Service and Digital Innovation are running an intense all-day hackathon on Saturday 24 September at The Shed at Manchester Metropolitan University (MMU).
The UK Data Service Open Data Dive aims to bring together coders, data enthusiasts, graphic designers, project managers and pizza lovers into the same room to hunt down, crunch and beautify open social and economic data.
The Open Data Dive is free to attend and open to everyone. Free lunch and drinks will be provided.
Newcomers are welcome and there will be data specialists and programmers from the UK Data Service on hand to provide support and help. During the day, short parallel workshops will run on finding and understanding data, using APIs and big data.
For more information and registration follow the links below.