Found total of 2 items
Microsoft Research Technology Professionals Community Launch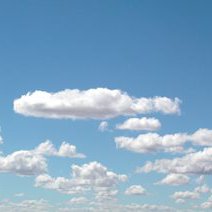 Gillian Sinclair,
---
Microsoft have recently launched a new community for Research Software Engineers (RSEs), Data Scientists, Data Stewards and System Administrators.
Free Registration to Computing Insight UK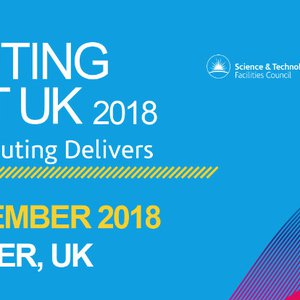 ritnews,
---
The popular conference, Computing Insight UK (CIUK), returns with the main theme of "Research Computing Delivers" and also be four sub-themes of "Career paths - service provision roles", "Working with industry", Applications science" and "Data science". Students who are interested in attending can submit a poster abstract which, if accepted, will grant them free registration to the event.