Found total of 3 items
Julia User Group Workshop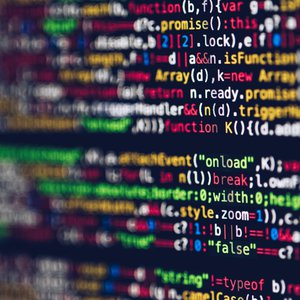 April 8, 2022 13:00 — 14:00
Teams
---
The first workshop of the Julia User Group
---
---
Launch of Julia Users Group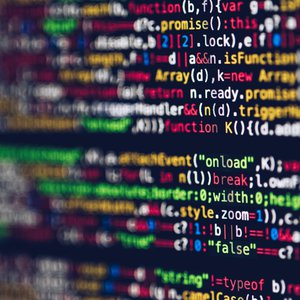 Cyrus Wyett, Gillian Sinclair,
---
Are you interested in using the Julia programming language for your project? Would you like to discuss this with other users? A new group has just been launched to bring interested parties together.
Sharing Computational and Data Expertise at UoM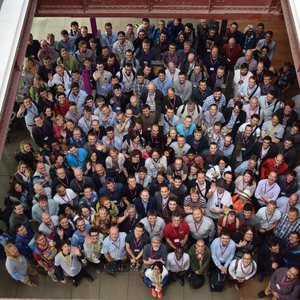 Dave Topping, Robert Haines, Gillian Sinclair,
---
The University of Manchester is one of the largest UK universities with over 6000 PGRs and researchers. There is a great deal of expertise and knowledge within the University but how do we share that knowledge? A new central hub for special interest groups (SIGs) and user groups centred around computational research and data analytics hopes to help.