Found total of 2 items
Wanted - Your Thoughts on Computational Resources!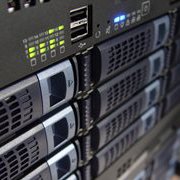 ritnews,
---
Last year, we held workshops to gather input on spending Research Lifecycle Programme (RLP) funds on developing our computational resources on a year-by-year basis.
We are already looking ahead to next year, and feedback from our research community is important in making sure we have the right resources in place for the future.
Research Workstations - your views required!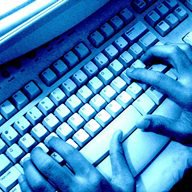 ritnews,
---
IT Services currently supply a basic Lenovo research workstation for those performing more complex computational tasks and who require some extra power. Full details of these workstations can be found in the ITS Extended Catalogue. ITS are now seeking the views of researchers on these workstations and if they meet their needs.