Found total of 2 items
Research IT and SpiNNaker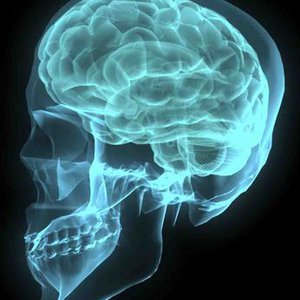 Andrew Rowley,
---
Find out how Research IT research software engineers are playing a key role in SpiNNaker, part of the Human Brain project.
Research IT Club - find out more about us and our services!

ritnews,
---
THIS EVENT HAS BEEN POSTPONED.
The next Research IT club will take place on the 25th of April and will feature updates from our research infrastructure and software engineering teams. Our two feature presentations will look at how Research IT is helping to create new parallel computer architecture inspired by the human brain. There will also be a presentation from IT Services on the planned changes to staff and cluster desktops across the university.