In April 2021 the Research Lifecycle Programme's (RLP) Survey Tools Project sent out a request for feedback to current users of REDCap (a secure web platform for building and managing online databases and surveys) on the current UoM service provision in order to improve the current level of provision.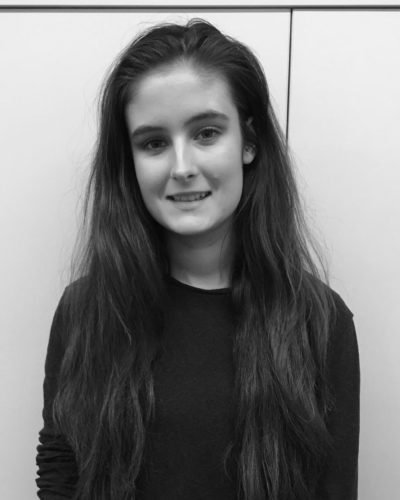 Researcher Saskia Lawson-Tovey, a data scientist in the Centre for Musculoskeletal Research, got in touch with Carly Moseley (RLP Business Change Manager) with some ideas. Saskia raised the issues that more extensive training/resources were needed, especially with the upcoming wider UoM REDCap roll-out. However there was a lack of available time and money to dedicate large amounts of resources to tackling this.
A few months later ELIXIR released a call for fellowships to produce data management training resources in the life sciences in June 2021. Saskia though that this would be a great opportunity to tackle some of the issues raised in the REDCap feedback sessions. Saskia's fellowship application was successful and she was selected for the ELIXIR-UK FAIR Data Stewardship Training Fellowship 2021.
Following further discussions with RLP, Saskia will be concentrating on producing specific detailed data management resources for REDCap aimed at more advanced users. As part of her fellowship, she aims to produce short, simple videos explaining data management concepts within REDCap, as well as giving REDCap specific data management training.
We are happy to say that Research IT will be supporting this work by:
Reviewing the intended outputs of the Fellowship to ensure that the guidance is in line with University policy and is coordinated across all help points
Providing a platform to promote/share the intended outputs of the fellowship
Providing any REDCap technical assistance required
More information on fellowships can be found on the Elixir UK website. If you are applying for any research fellowship we're happy to chat about how we can help and support your fellowship activities, just make sure you talk to us before you submit your application!